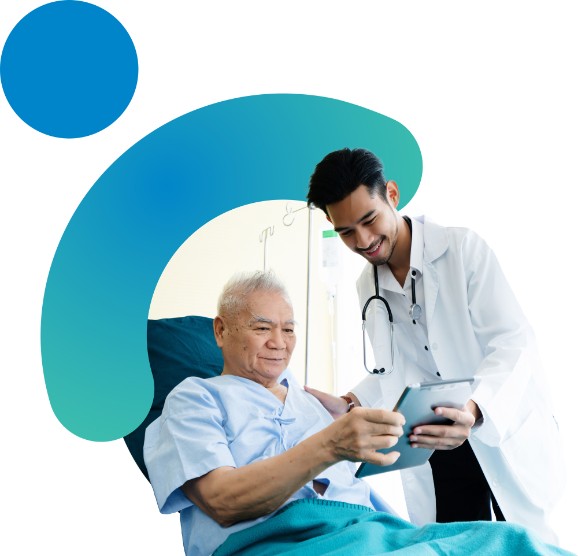 Contribute monetarily each month and multiply the impact of your donation by enabling our health care personnel to provide effective and appropriate care more quickly.
Contribute to the continuous improvement of health care and services. This donation will have a direct and immediate impact on the lives of many patients and their families.
Discover a way to make a significant donation without tapping into your cash flow by donating your shares to the Montfort Foundation. Ready to take action?
Create a challenge that reflects your personality and personal interests in support of Montfort thanks to our Impact Montfort platform.
Sell or buy lightly used items and support Montfort's initiatives.
Give recognition to a member of personnel who distinguish themselves by their compassionate gestures, comforting words or profound caring.
Create an everlasting memory of the most important day in your child's life.
Recycle or dispose of your vehicle quickly and easily with Donate a Car Canada and Hospital Car.
Give another meaning to the death of a loved one by honoring them with a meaningful gesture that supports our teams of healthcare personnel and researchers.
A bequest in your will, a donation of life insurance or the creation of an endowment fund are attractive options for maximizing your tax benefits and contributing to the growth of health services in Montfort.
Donor Rights: Find out about your rights as a donor to the Montfort Foundation.