The community is at the heart of Montfort. It is also at the heart of your fundraising.
At Montfort Hospital and everywhere, healthcare needs are constantly growing and government resources are stretched to the limit. We owe credit for our purchases of specialized medical equipment and the upgrading of so many essential services to our generous donors.
Each donation is worth its weight in gold. Once combined, your donations enable the Hôpital Montfort to remain at the cutting edge of medical innovation and to offer superior quality care in modern facilities.
Orléans Health Hub Fundraising Campaign
The Orléans Health Hub (OHH) offers a unique and innovative model of care that brings together a range of specialized and community-based health care services under one roof. Ottawa residents – from newborns to seniors – can benefit from integrated programs that are focused on their needs, close to home and available in both official languages.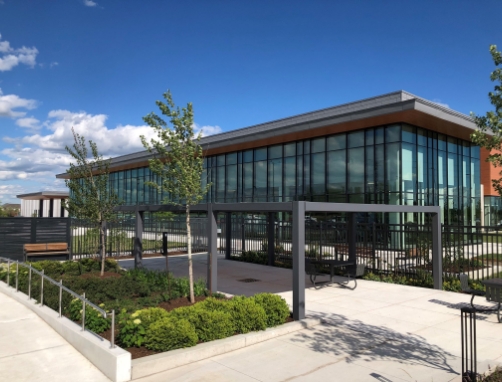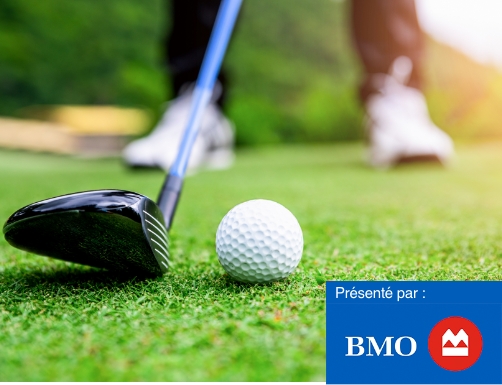 Foundation's Annual Charity Golf Tournament
Participate in our annual golf tournament! This is an exciting opportunity to support the Hôpital Montfort, while enjoying a relaxing time on the course with your friends, family or co-workers. With your support, we are able to make a significant contribution to the overall health of our community.
Impact Montfort offers you the tools and resources you need to organize a fundraising event that reflects your image!
The Impact Montfort platform allows you to create your own challenge in line with your interests and to invite your family, friends and colleagues to participate.
A fun, unique fundraiser that reflects your image!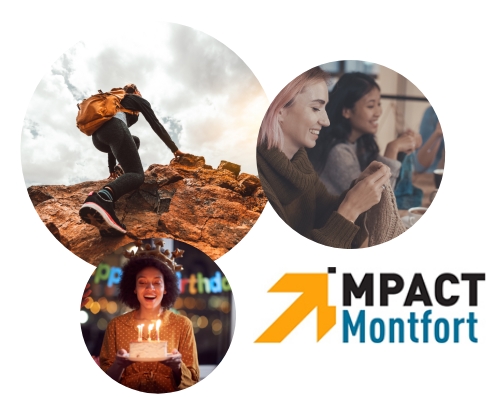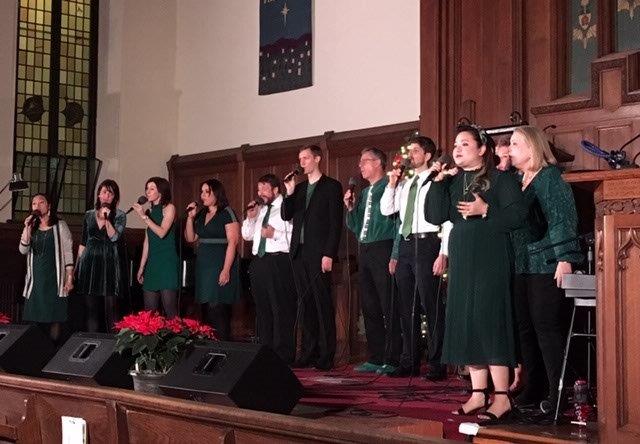 Activities organized by third parties
Did you know that you can contribute to improving the care and services offered at Montfort by organizing activities and events that are important to you?
Whether you're a foodie, a fan of fashion, of cycling or else, the Impact Montfort crowdfunding platform is an innovative and fun tool that allows anyone who cares about the well-being of others to create their own challenges, form teams, participate in activities and generate donations—in support of Montfort. What will be your impact?
Other activities organized by third parties:
– A Harmonic Christmas Concert
– Friends' Bingo Hall
While the responsibility of planning and carrying out such activities rests with third parties, we are available to guide you and provide advice that will help make your activity a success.
We invite you to consult this document to learn more about the planning of your activity!
Do you have any questions? Do not hesitate to contact us, it is with pleasure that we will answer you to the best of our knowledge.