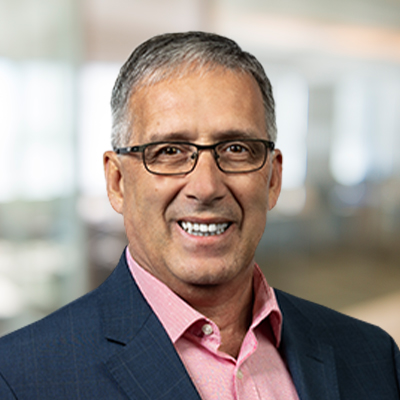 President Retired, BDO Ottawa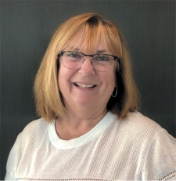 Vice President
Retired, Bel-Air Lexus Toyota Orléans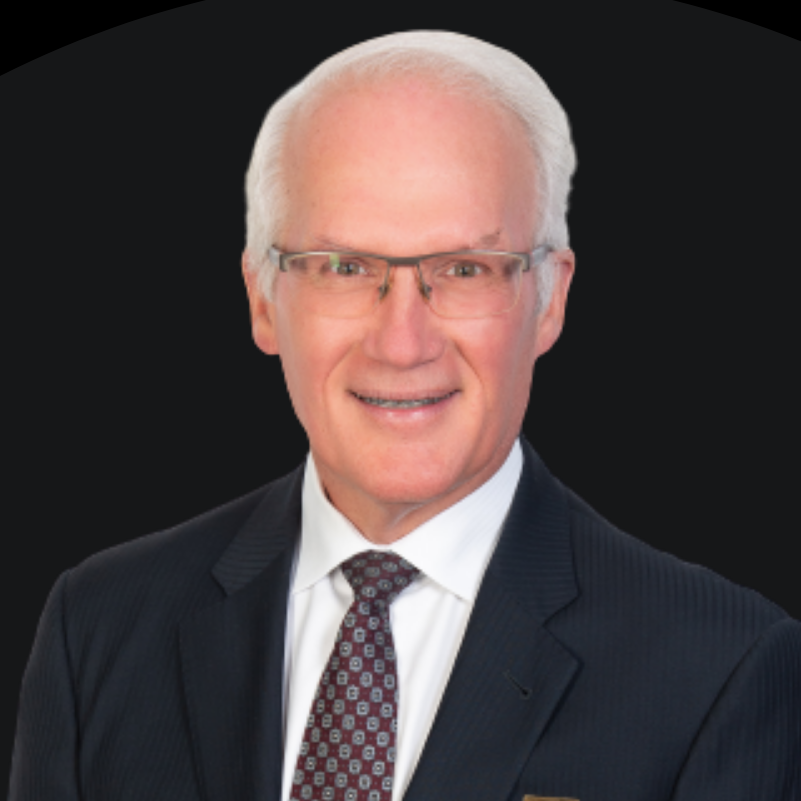 Treasurer
Retired, Multivesco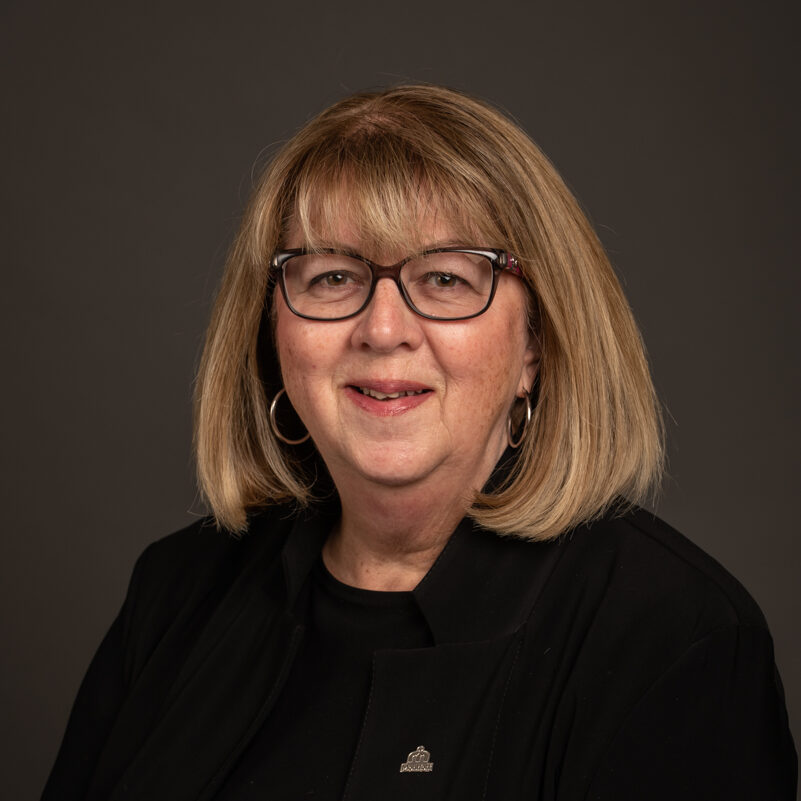 Secretary
Retired, Federal Public Service of Canada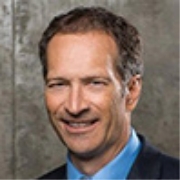 Chief Financial Officer PBC Real Estate Advisors Inc.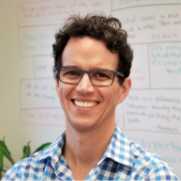 Founding Member and CEO KarmaDharma Strategy & Marketing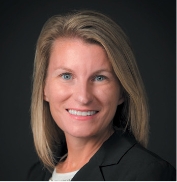 General Counsel Ottawa Police Service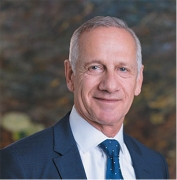 Senior Partner PearTree Financial Services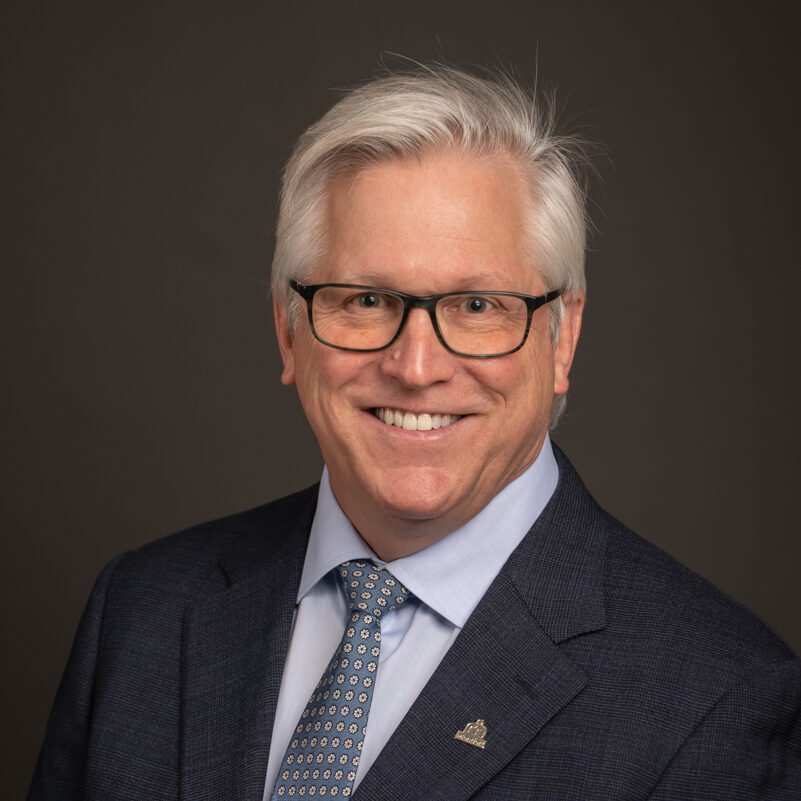 President & CEO
Hôpital Montfort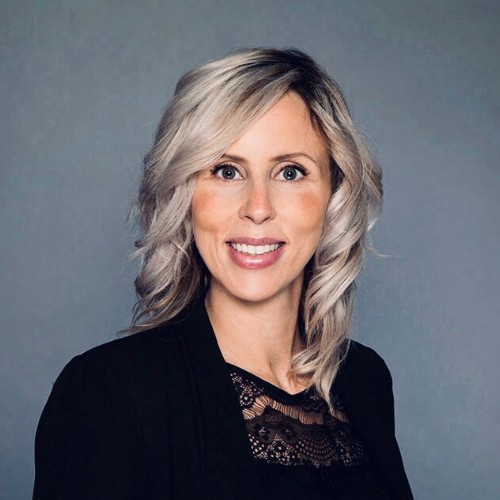 Vice President, Sales & Marketing
Bellefleur Physiotherapy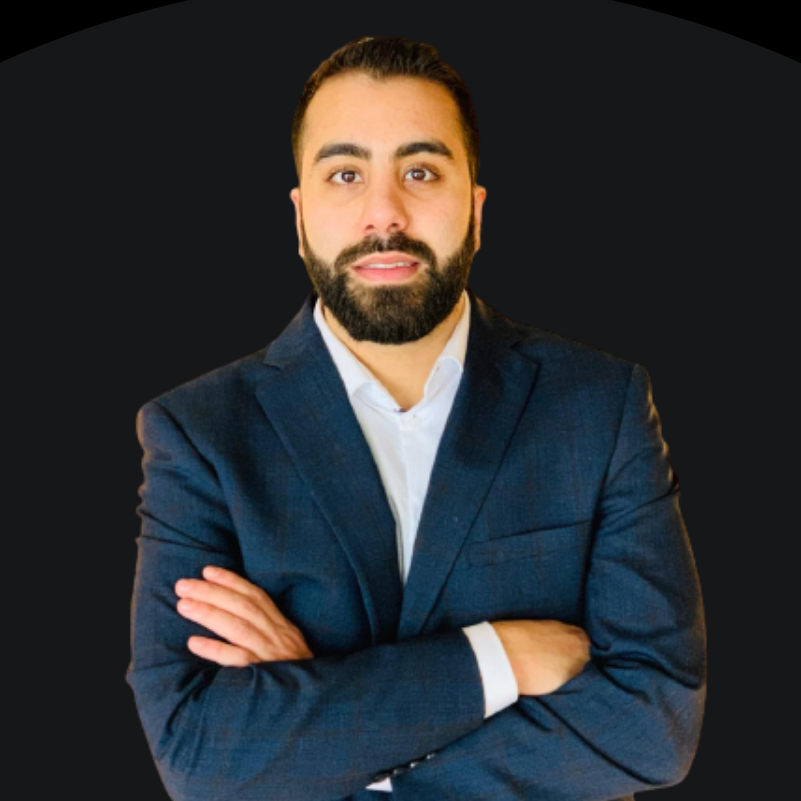 Mr. Alexandre (Alex) Rizk
General Manager
Loyal Taxi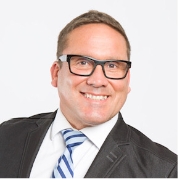 President and CEO
Montfort Foundation
Do you have any questions? Do not hesitate to contact us, it is with pleasure that we will answer you to the best of our knowledge.