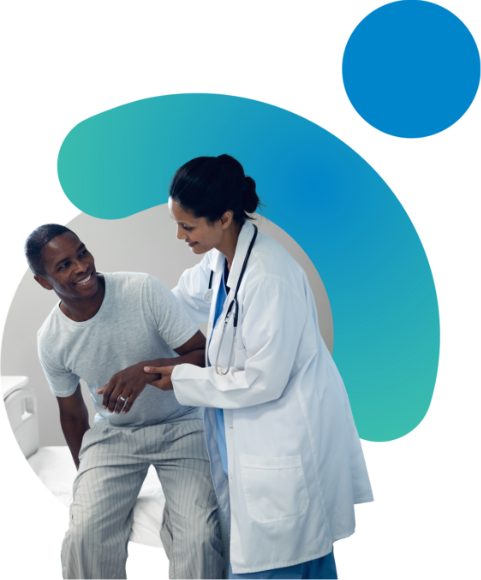 The Montfort Foundation promotes the well-being of the Eastern Ontario community since 1986. It solicits, receives and manages funds that enable Montfort to pursue its mission and achieve its objectives.
Thanks to the generosity of thousands of precious donors and volunteers, the Foundation supports Montfort in its quest for excellence. It contributes to its development and to improving the care and services offered—in both official languages.
Through fundraising activities and campaigns, the Foundation facilitates the modernization of the hospital's medical equipment and facilities. It also contributes to the professional development of clinical staff and to training of the next generation of health care professionals.
Secure the necessary funds to support innovation and the development of integrated care and services within Montfort and the Institut du Savoir Montfort, for the benefit of patients and their loved ones.
Patients have access to innovative and integrated care and services.
Exceed the expectations of Montfort's donors, volunteers and partners in the pursuit of superior quality philanthropic goals in the health field.
Respectful and transparent behaviour in carrying out activities. Absolute compliance of board members, staff and volunteers with the highest standards of personal and professional integrity.
Adherence to the highest ethical standards for the protection of privacy and personal information. Recognition of the richness of diversity and of each person's unique contribution to accomplishing the mission.
Want to know more about the Foundation?
We are an open book. Learn more about our organization by visiting the following pages: