Embark on a culinary adventure and discover the delights of Sri Lankan and Coorgi cuisine for the benefit of Montfort. A first in Canada!
The objective of this third in our series of charity dinners is to respond to the growing need for health care and to showcase Coorgi (South Indian) and Sri Lankan cuisine, which must take its rightful place on the international gastronomic scene, drawing on the cultural diversity in Canada.
« Wingell Hospitality Group is proud to partner with this cause by working with Chef Emal de Silva, Chef Ponnappa and the Montfort Foundation », said Donald Wingell, President of Wingell Hospitality Group.
Cooking is an art; it requires meticulous attention to detail, patience and, above all, a true passion for the culinary arts. While all chefs are skilled in their respective fields, Chef Ponnappa and Chef Emal de Silva are passionate about bringing new flavors to Ottawa with their style of cuisine.
The cost of this elaborate buffet dinner is $89 per person – taxes not included.
A $25 tax receipt will be issued for each meal sold.
Discover the chefs behind these gastronomic delights.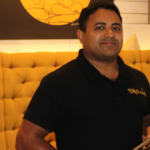 Chef Ponnappa
Born in Mercara (former Madikeri) he's a Coorg native. From this mountainous region that grows India's best coffee and spices, culinary traditions come at a very young age. Chef Ponnappa has taken a giant step in his career by coming to Canada as part of Wingell Hospitality Group's vision to showcase his distinctive cooking skills. Ponnapa has spent the last 10 years working in Singapore in some of the Island's best Indian and Peranakkan restaurants. His menu will feature Kodambattu (steamed rice balls), Koli Curry (chicken), Baimbale Curry (bamboo shoots), Kootu Curry (mixed vegetables), Akki Roti (rice rotis ) and Bale Nuruk (banana fritters).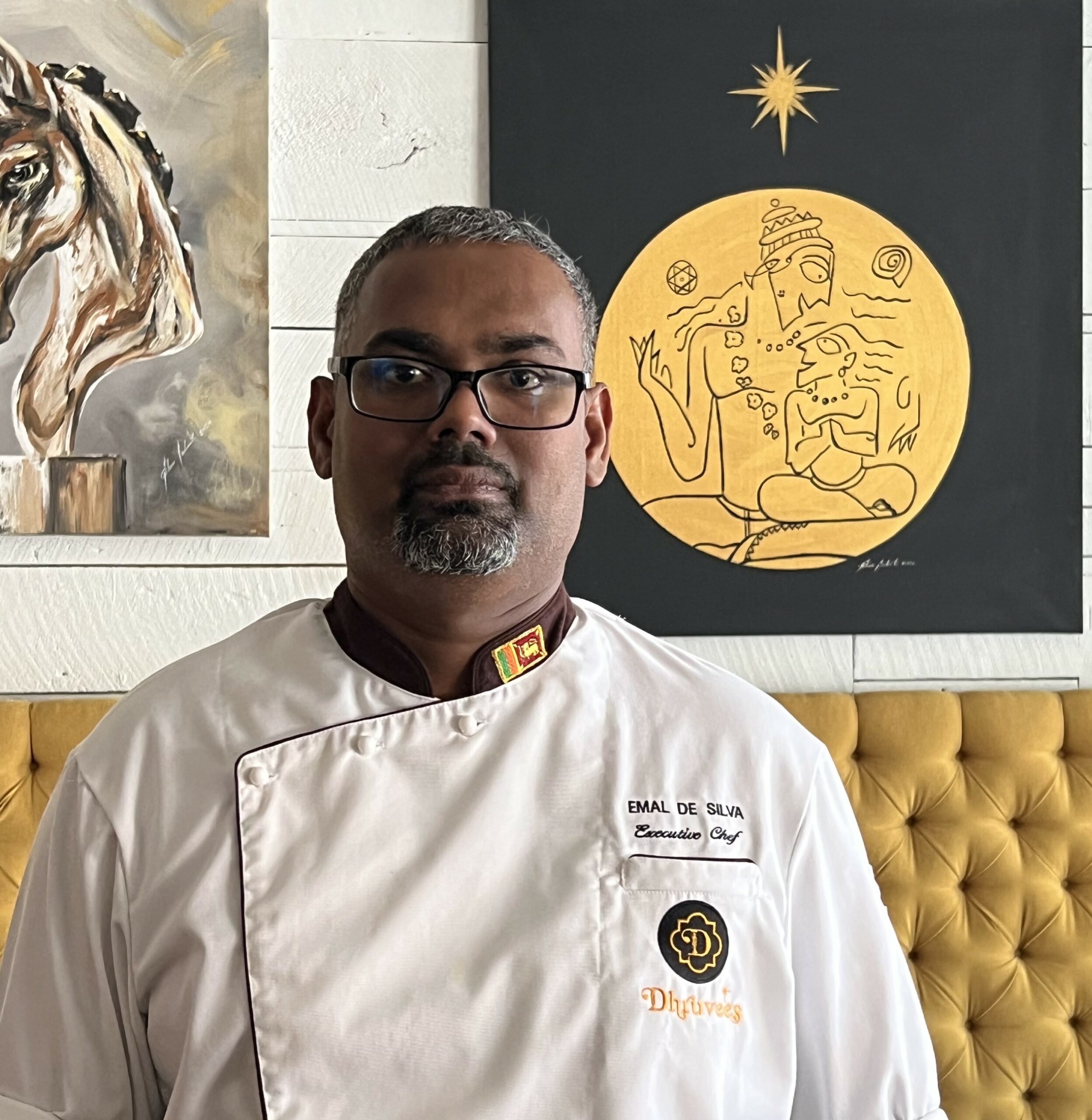 Chef Emal de Silva
Executive Chef at Dhruvees, he is a native of the coastal town of Kaluthara in Sri Lanka. His menu will feature typically Sri Lankan dishes, the result of a combination of spices and ingredients that must be skilfully crafted, but also infused with passion.
Although the flavors are complex, the recipes are written to be simple and inviting, to encourage seasonal substitutions with creativity.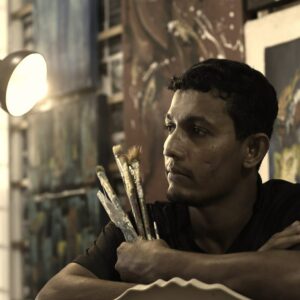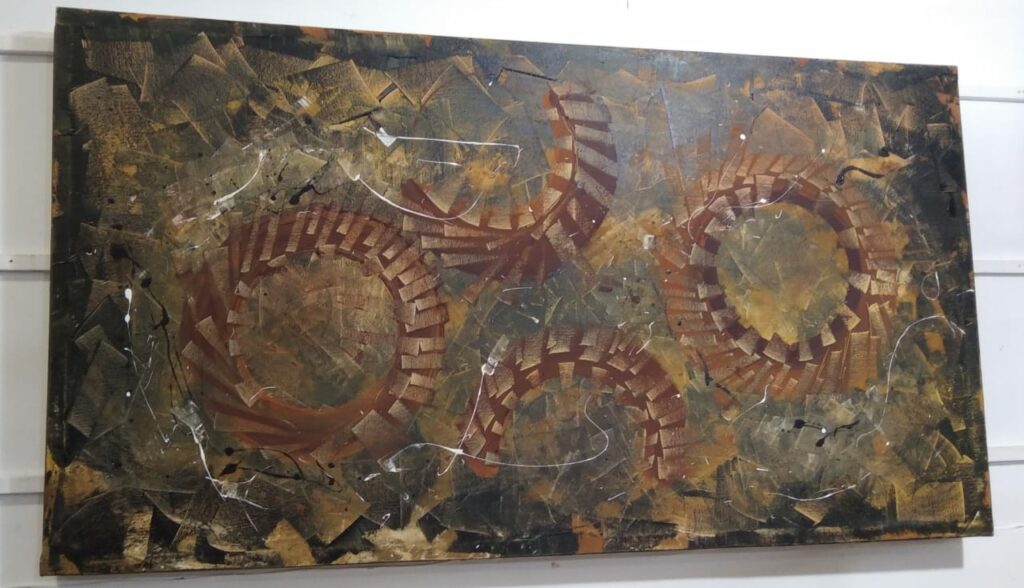 Along with this culinary adventure, there will be a silent auction of a large canvas painting by Sri Lankan artist Gihan Indunil, who's paintings are on display at Dhruvees. This abstract work of art is very unique considering the young man who painted this is from a small village named Aluthgama in Sri Lanka.

All proceeds of this sale will go towards the Montfort Foundation.
Also, Peter Woods, a local jazz musician, will be on site to entertain you on both evenings.